Login
Log in if you have an account
Dont have an account? Register
How to support your dog during the arrival of Spring
30 Mar 2022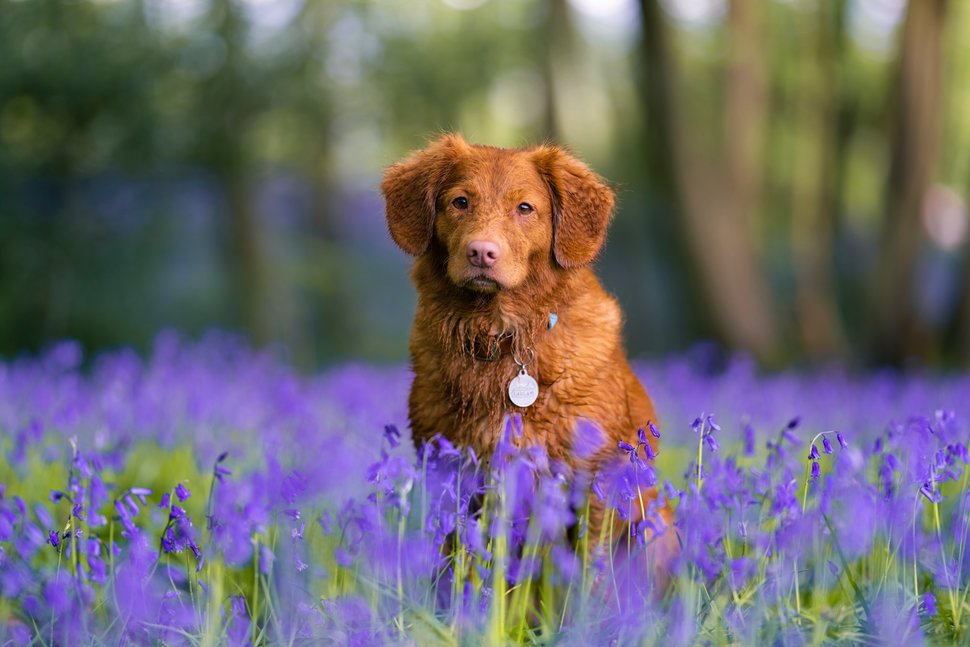 Springtime and the thaw brings with it many nefarious microorganisms, as well as a significant change in temperature. This affects our pets and we can help them surpass this phase with ease!
In order to limit the entry of toxins and harmful bacteria into the house, we recommend that you clean your dog's paws (yes, to remove the mud, but also to keep those pesky microorganisms hidden in the melting snow out of the house) These bacteria can destabilize the intestinal flora and thus may cause indigestion for your dog. Which can lead to weakening their immune system. In terms of keeping clean, there are options such as using a dry shampoo or bar shampoo to clean up your pup. We make sure to have products on hand to help with shedding, skunk smells, as well as protection against ticks. For these particular needs, we have products from two excellent, high quality, local and 100% natural companies: Animasoin Bio and Dogmä.
Earlier, we had addressed the possibility of imbalance and decline of the immune system. Using a good probiotic will help prevent and/or treat indigestion, but will also strengthen and optimize the immune system as a whole. We absolutely love the company Adored Beast. This company takes animal wellbeing to heart just like we do and the owner is a holistic veterinarian. "Love bugs " is the right product for most dogs (as it is a general pre&probiotic) where as their other probiotic products are more specific to certain issues or specific to certain symptoms where the dog might need a probiotic more tailored to their needs. We also have other probiotics,  Progut and Probio+ which come from a local company, Baci+.
Lastly, who says spring must mean seasonal allergies? We recommend for those who expect their dog to experience allergies, to prepare the immune system at least 1 month before the onset of the usual symptoms. These supplements will strengthen the immune system and thus less reaction. Which means, a decrease in scratching, skin problems and all types of inflammation linked to allergies. In every case, no matter the dog, we strongly recommend a quality omega 3 oil paired with the use of probiotics to strengthen your dog's general health, reducing inflammation and optimizing their well-being in a natural way. Supplements that boost the immune system are: bee pollen, bovine colostrum and spirulina.
Should you need help with personalizing the use of supplements for your dog, or their nutritional needs, we are always here for you! Do not hesitate to contact us or visit us in store should you have any questions or concerns!