Login
Log in if you have an account
Dont have an account? Register
Muso Spaw's blog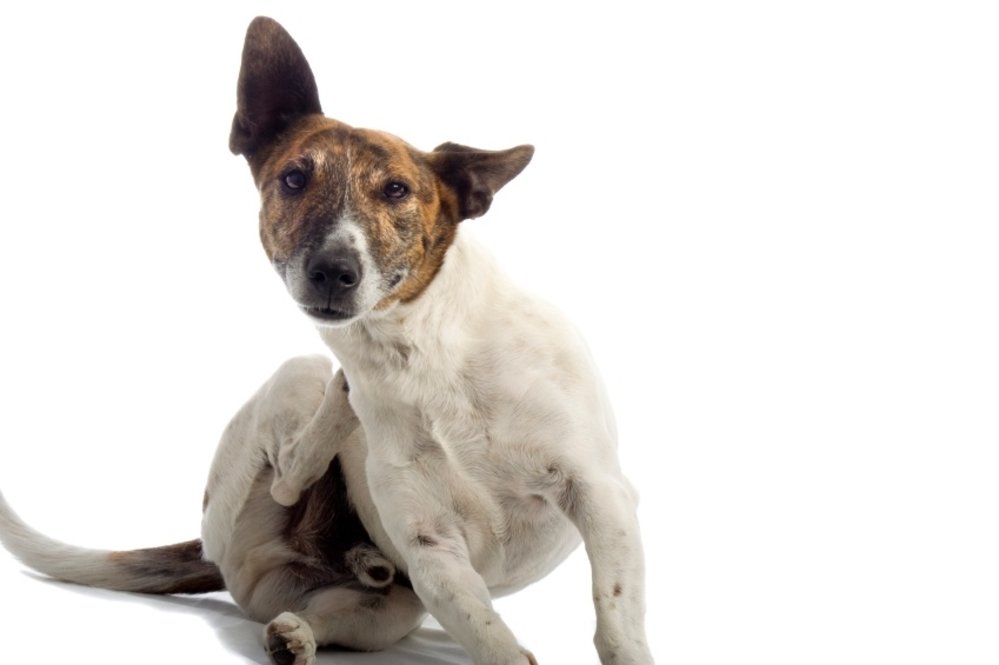 FOOD ALLERGIES IN DOGS AND CATS
20 Apr 2021
After the great success of my previous article on ideal dog food, I decided to write you a detailed article on food allergies and intolerances. Many write to me that their animal is in a similar situation and that their dog or cat is allergic to everything and does not find a solution to relieve their animal. ...
Read more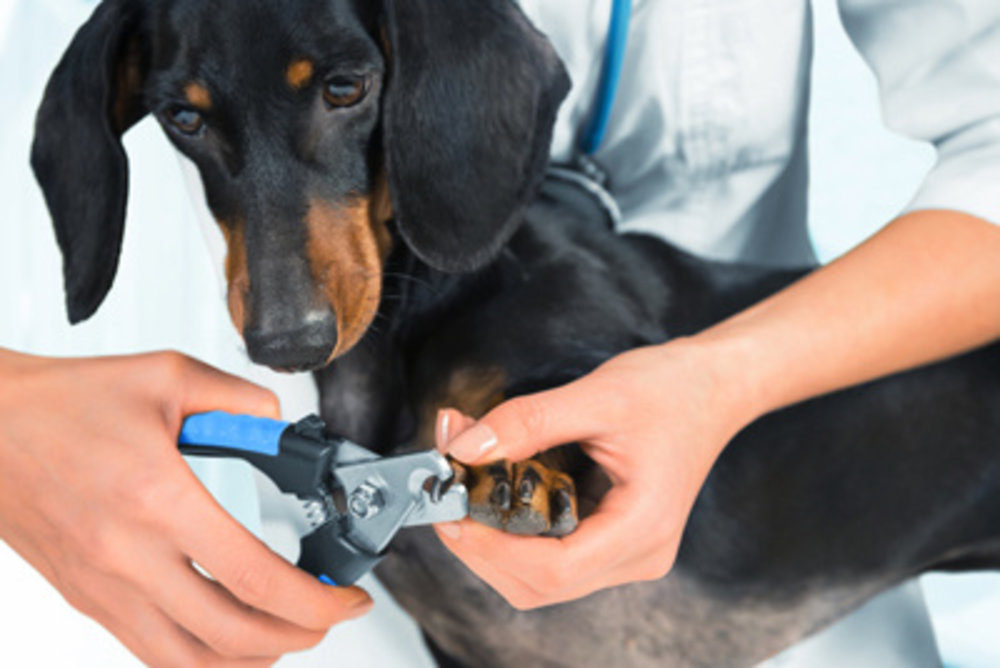 THE IMPORTANCE OF CUTTING THE DOGS NAILS
20 Apr 2021
Many clients asks me how many times should they get their dogs nails done or what are the risks of not cutting them at all. Their is many reasons to keep them short. Unfortunately, many problems occur ...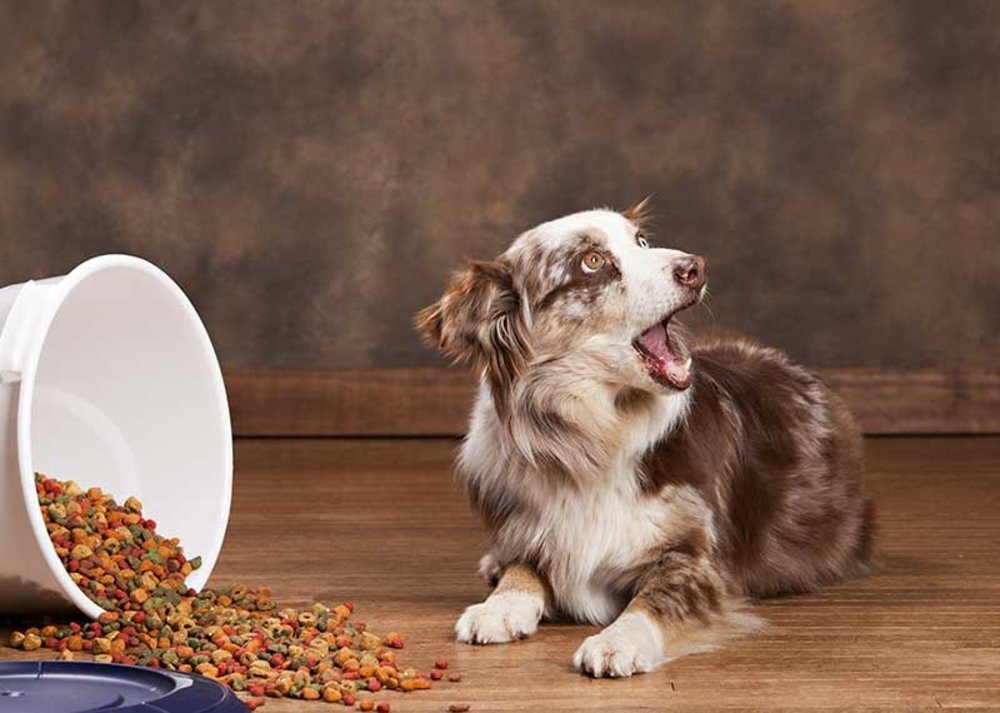 SO MANY DOG FOODS ON THE MARKET, BUT WHICH ONE IS GOOD FOR MY DOG?
20 Apr 2021
In recent years, I learned a lot about the different types of foods sold in the market. It's everywhere these days: in grocery stores, pet stores, veterinarians, raw meat, etc. But what is good for ...